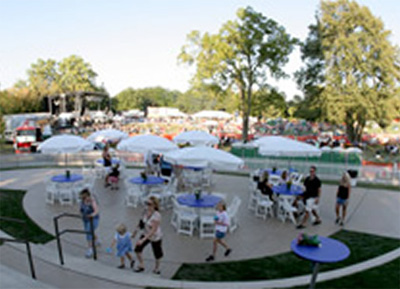 Carillon Seating will be available Friday, Saturday & Sunday.
CARILLON IS SOLD OUT ON FRIDAY, AUGUST 31st AND SUNDAY, SEPTEMBER 2nd, 2018.
Included with each ticket: Snacks, a catered multi-course meal and unlimited beverages along with access to front of stage PIT area and Meet & Greet photo opportunity with the bands (subject to approval and availability).
Carillon packages can be retrieved at Will Call, near the entrance into the Carillon. Day of tickets into the Carillon will be available to purchase onsite based upon capacity restrictions. All individuals will need a ticket to enter Carillon, including children.
Friday, August 31, 2018
The Craftsman by Two Brothers served from 6:00-8:00pm
Main Entrée: Tender braised short ribs served with a local wild mushroom demi-glace or free-range grilled chicken breast, served with a lemon caper sauce
Side(s): Warm Broccollini and Creamy Buttermilk Mashed Potatoes. House Salad of mixed field greens, cucumbers and carrots w/ house-made maple balsamic vinaigrette.
Saturday, Sept. 1, 2018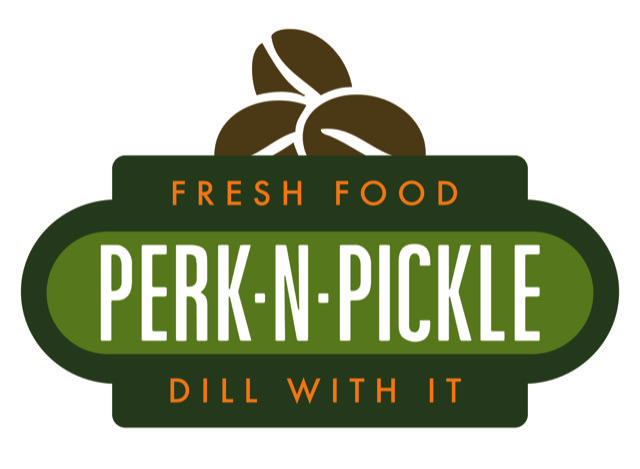 Perk N Pickle served from 5:30-7:30pm
Main Entrée: Grilled Brie sandwich w/ caramelized onions and signature candied bacon served on grilled sourdough bread w/ blackberry jam dipping sauce (toppings on the side).
Side(s): Canadian Poutine - hand cut fries topped w/ white cheddar & mozzarella cheese smothered in homemade beef OR vegetable gravy (toppings on the side). Watermelon Salad - includes feta cheese, almonds, mint and salt (toppings on the side).
Sunday, Sept. 2, 2018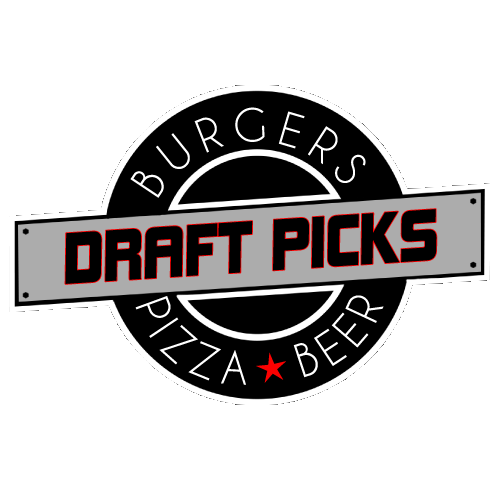 Draft Picks served from 5:30-7:30pm
Main Entrée: Choice of 2 Hamburger or Cheeseburger Sliders, 2 Chicken Kabobs, OR 1 of each.
Side(s): Seasoned Oven Roasted Potatoes Garden Salad of mixed greens, cucumbers, tomatoes, red onion and croutons (dressing options will be available on the side).