Food Vendors
General Admission
This is a rain or shine, non profit event and no refunds will be given for any reason. EVERYTHING is subject to search upon entry. For your safety, NO WEAPONS, GRILLS, COOLERS, BOTTLES, CANS OR ALCOHOL IN ANY CONTAINER may be brought into the Last Fling.. No audio or video recording devices are allowed. Flash photography also may not be allowed due to contractual agreements with the entertainment. Crowd surfing, moshing and fighting are not allowed and patrons involved in such activities will be ejected immediately.
ATMs -Details coming soon.
Details on applying to be a food vendor for the 2021 Last Fling are below!
Location: 'J' Jackson Street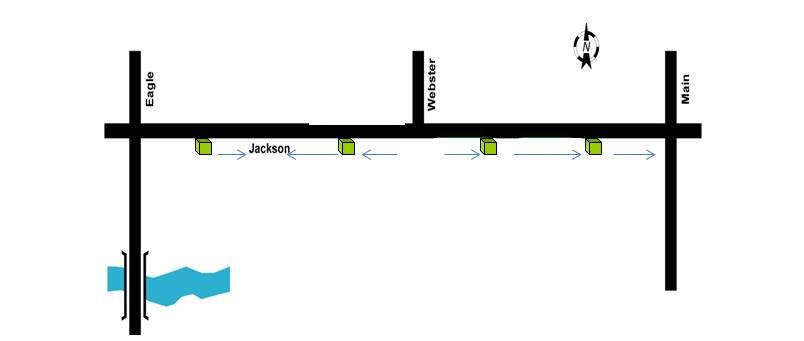 Location Advantage:

Jackson Avenue is the thoroughfare between the Carnival and Entertainment Stage
Hours of Operation: *Times subject to change

Friday


5:00 PM – 10:30 PM

Saturday


11:00 AM – 10:30 PM

Sunday


11:00 AM – 10:30 PM

Monday


11:00 AM – 6:00 PM
Spots Available:
10-20 (dependent upon spacing requirements vs space available)
Space:
MUST not exceed 10' in depth. (Space requirements MUST be documented within Vendor Application. (North or South side of Jackson Ave as space permits))
Electricity:
$200 (Electrical needs MUST be documented within application)
Cooking:
Open-Flame Permitted. Additional cooking space required for grilling MUST be documented within Vendor Application
Application Fee:
$50.00 (this is non-refundable)
Cost:
$500.00 (does not include Application Fee)
NOTE: All applications are deemed to be under review and thus NOT accepted until a formal written notification is delivered.