The 2021 Last Fling is a FREE Event!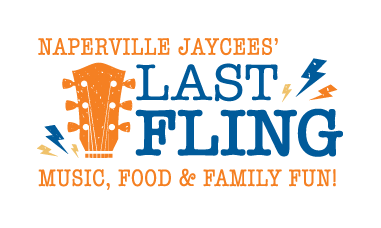 Contact Us
Meet Your 2021 Last Fling Leadership Committee:
General Contact Information:
Naperville Jaycees Last Fling
P.O. Box 2372
Naperville, IL 60567-2372
Phone: 630-961-4143
Fax: 630-566-5181
E-mail: admin@lastfling.org
With respect to state and local government protocols, the Naperville Jaycees will provide hand sanitizer throughout the event, and will sanitize high-touch areas throughout the day. Additionally, mask protocols will be followed per any and all guidelines provided.