The 2021 Last Fling is a FREE Event!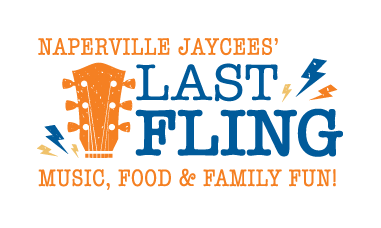 ENTRY APPLICATION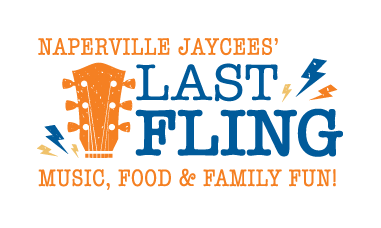 2021 Labor Day Parade
Monday, September 6th, 2021
Join The City of Naperville and the Naperville Jaycees as we celebrate - "The 35th Anniversary of the Loaves and Fishes Community Services."
2021 Parade applications are now closed, contact the Parade Chair Paul De Kruiff at 312-371-3125 for more information.