WELCOME TO THE 2018 LAST FLING
JUST ANNOUNCED!
CHEAP TRICK AND LUCKY BOYS CONFUSION! TICKETS ON SALE NOW!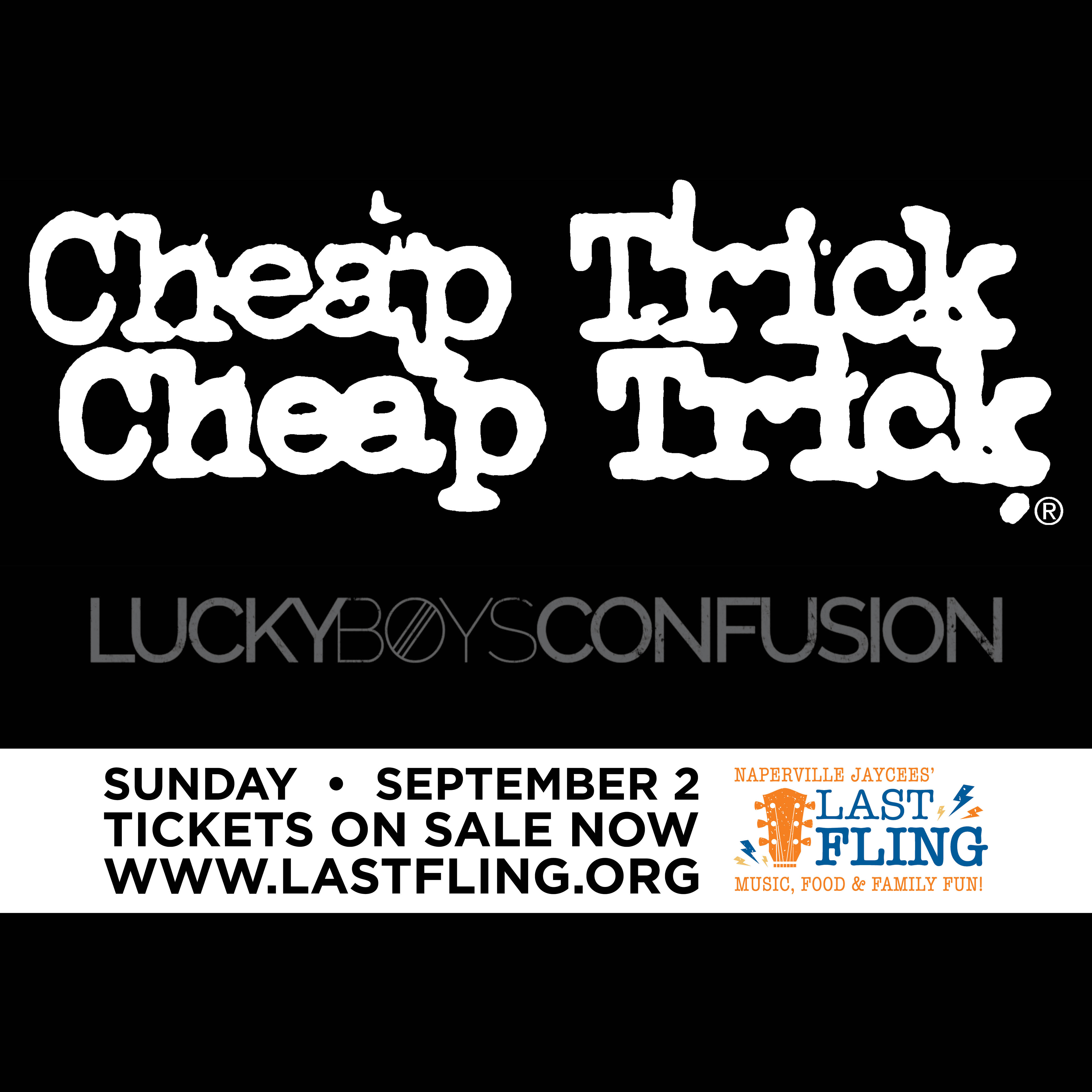 POP 2000 Tour HOSTED BY *NSYNC'S LANCE BASS! TICKETS ON SALE NOW!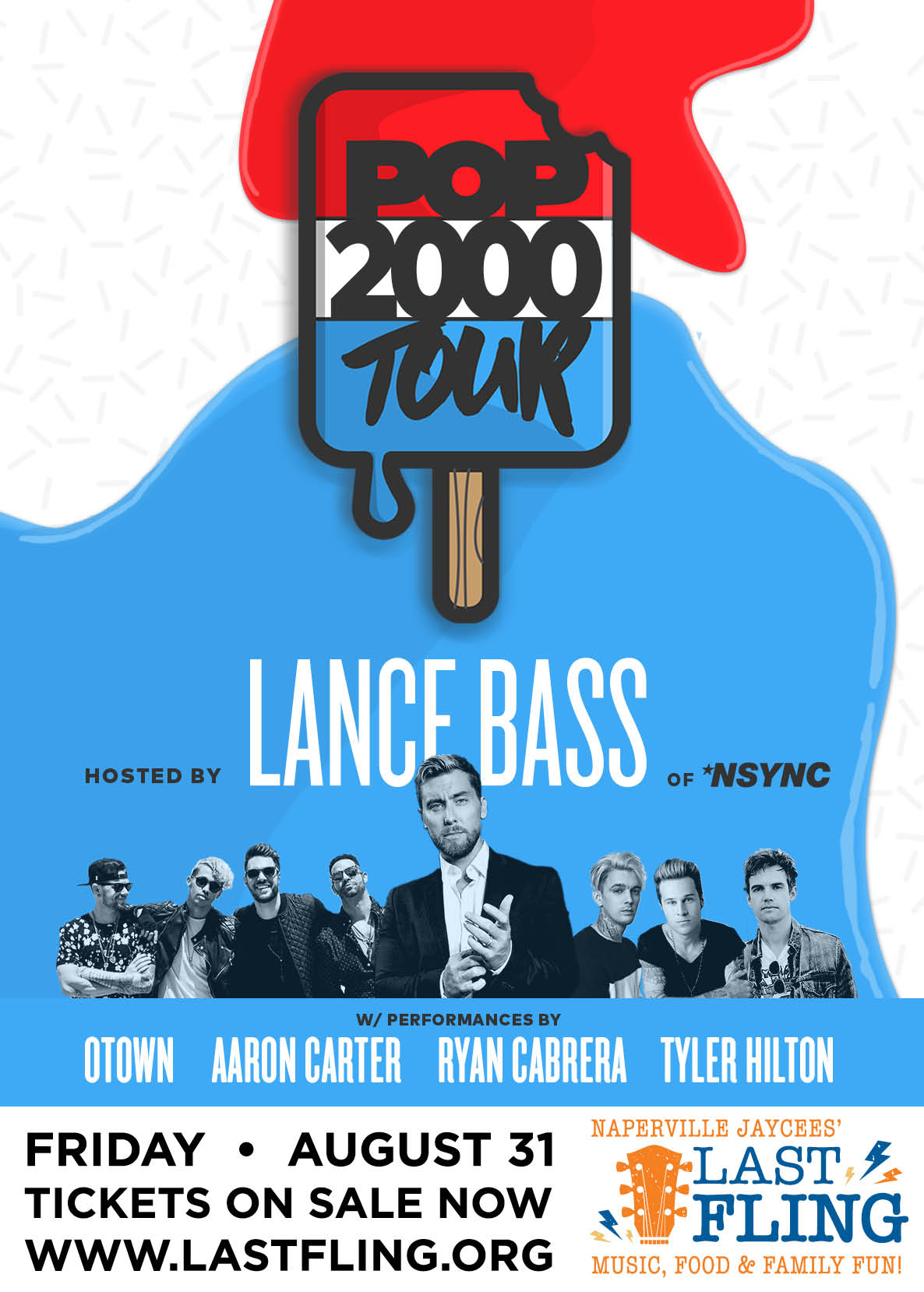 LOUDWIRE'S GEN-X TOUR 2018! TICKETS ON SALE NOW!

What is the Last Fling??
The Naperville Jaycees' Last Fling is a family-friendly community festival which takes place over Labor Day Weekend in and around Downtown Naperville and, for many, is a fun way to say farewell to summer! The Last Fling offers a wide variety of attractions for all ages to enjoy including: national and local musicians on two stages, Family Fun Land, a carnival, unique special events, a business expo and a running event. Click HERE to see more!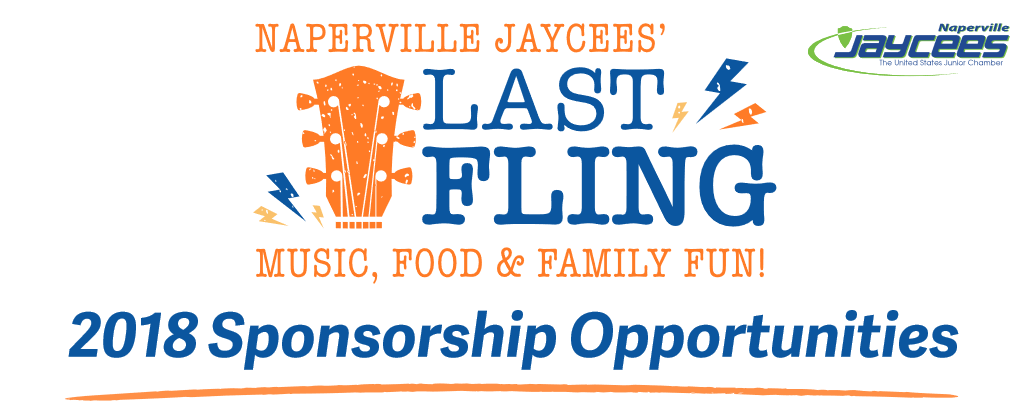 Thank you for supporting the Naperville Jaycees! Click our logo to see what we are all about!