WELCOME TO THE 2016 LAST FLING
TICKETS ON SALE NOW!!
Main Stage - Monday, September 5!
The Summerland Tour featuring Sugar Ray, Everclear, Lit and Sponge
Main Stage - Sunday, September 4!
Toad the Wet Sprocket and Rusted Root
Main Stage - Saturday, September 3!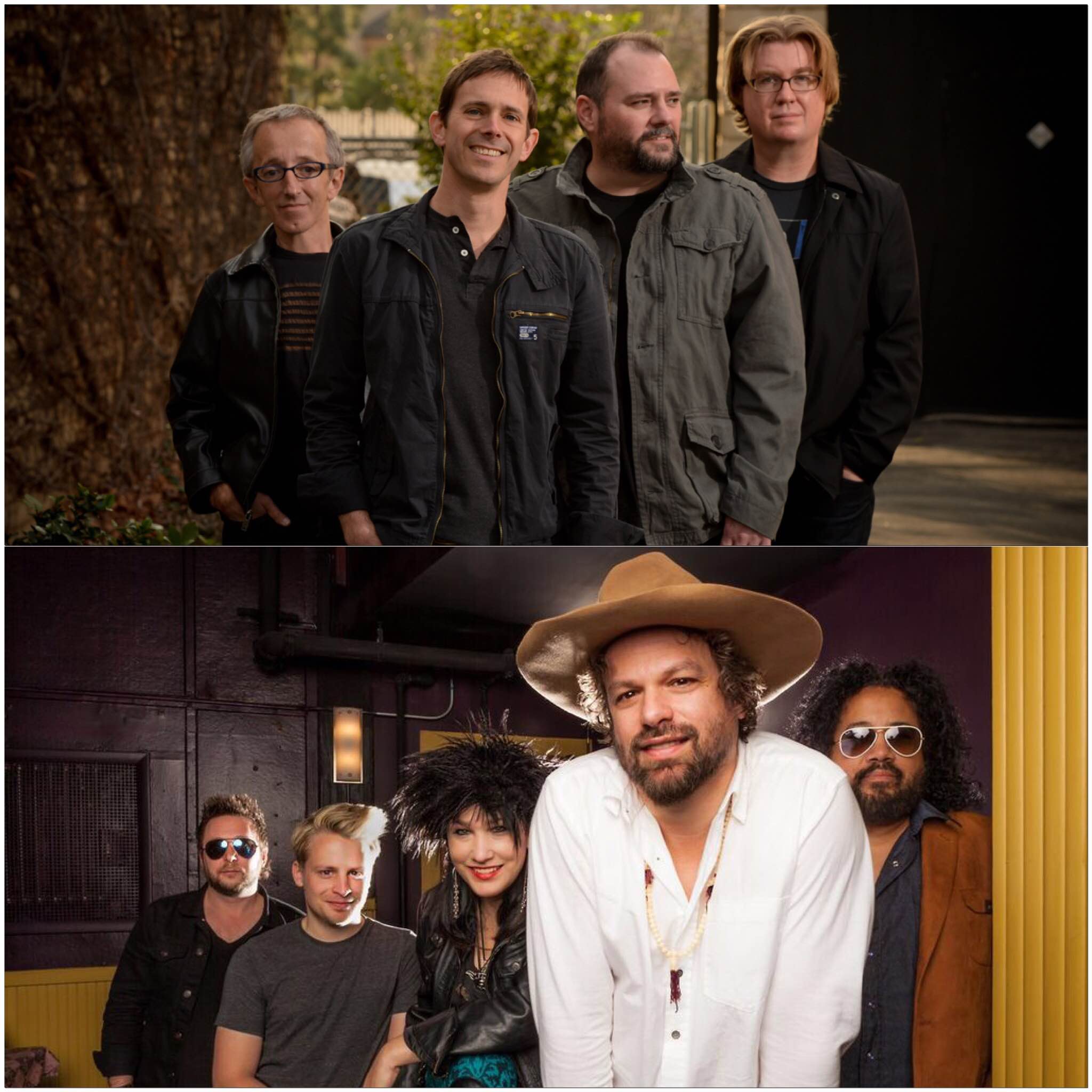 Meet The 2016 Last Fling Executive Committee!
Photo courtesy of Tom Manno - The Manno Group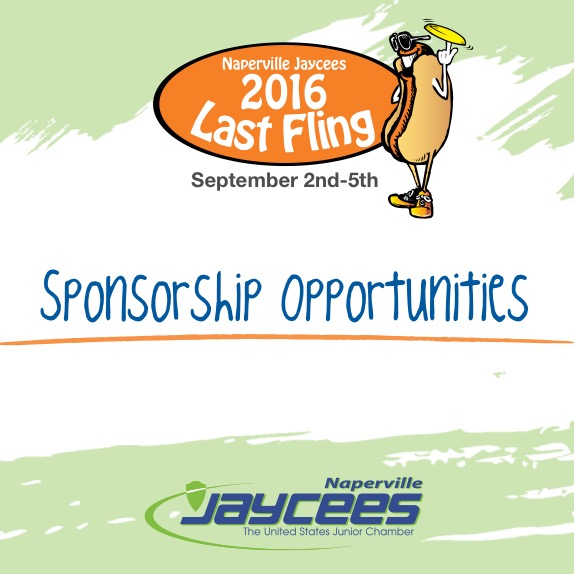 Thank you for supporting the Naperville Jaycees! Click our logo to see what we are all about!