WELCOME TO THE 2017 LAST FLING
What is the Last Fling??
The Naperville Jaycees' Last Fling is a family-friendly community festival which takes place over Labor Day Weekend in and around Downtown Naperville and, for many, is a fun way to say farewell to summer! The Last Fling offers a wide variety of attractions for all ages to enjoy including: national and local musicians on two stages, Family Fun Land, a carnival, unique special events, a business expo and a few running events. Click HERE to see more!
ANNOUNCING
BARENAKED LADIES
PERFORMING ON SUNDAY, SEPTEMBER 3, 2017
VISIT OUR MAIN STAGE PAGE TO PURCHASE TICKETS BY CLICKING
HERE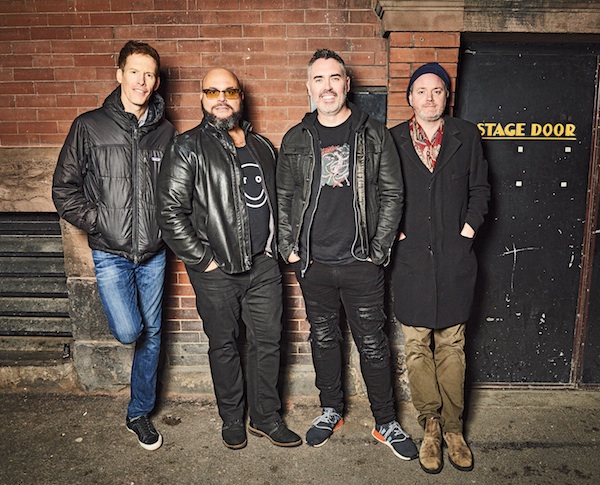 2017 Entertainment Stage Band Announcements coming in June!
Now Accepting Parade Applications. Click HERE
Now Accepting 2017 Food Vendor Applications! Click HERE
Thank you for supporting the Naperville Jaycees! Click our logo to see what we are all about!